---
PI Thilo Womelsdorf (Assoc. Prof., Vanderbilt University, Dep. of Psychology)

---
Dr. Marcus Watson

– Research Scientist, York University
Marcus works on projects elucidating how we learn to accurately categorize and classify objects, how we learn the relevance of different object features for these categorization tasks, and how these two forms of learning interact with each other. Marcus leads the development of the laboratories new experimental suite for testing learning in humans, animals and artificially intelligent agents (see

USE

)

Researcher Profile available at ResearchGate
---
Dr. Ryan Canolty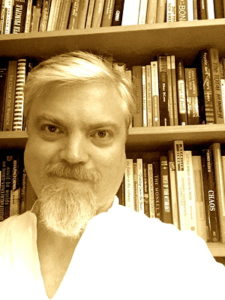 – Staff Research Scientist
Ryan's research focuses on the principles and causal mechanisms governing local computation and long-range communication in distributed brain networks. His prior research has used electrophysiological methods, quantitative analysis, and computational simulation to probe cognitive faculties of the mind and dynamic networks of the brain. The current focus is on developing and applying novel burst detection methods to identify the transient activation of functional networks distributed across multiple brain regions.
---
Dr. Christopher Thomas

– Research Scientist, homepage
Christopher is designing and building novel electronic instruments and data-processing devices for experimental setups. His work includes the development of advanced electrophysiological recording and stimulation setups; implementation of hard-real-time analog and digital data processing devices for closed-loop control; and development of systems for synchronization and integration of video, eye-tracking, and electrical data from multiple pieces of experimental equipment.
Christopher's Homepage.
---
PhD Seth Koenig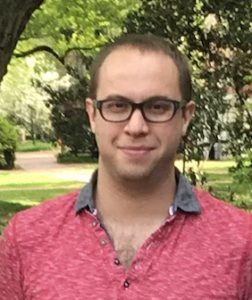 – Postdoctoral Fellow,
Seth works on the neural mechanisms of learning and attention in a network of brain areas encompassing the medial and lateral prefrontal cortex and the basal ganglia.
---
Shelby Volden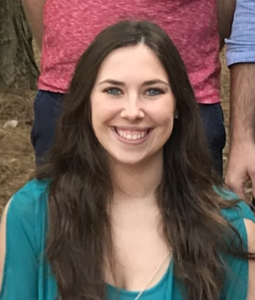 – Research Assistant, Vanderbilt University
Shelby works on cage-based animal training and assist with all aspects of the Cognitive Neuroscience Research.
---
Phd cand. Benjamin Voloh, M.Sc.  (Dept. of Psychology)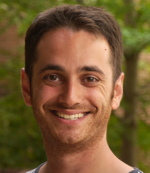 ---
Phd cand. Ali Hassani (Dept. of Psychology)

Ali works on the role of noradrenergic receptor activation for the gating of attentional relevant information in prefrontal-striatal brain circuits.

Ali is a recipient of the 2016 prestigious NSERC student fellowship.
---
Ph.D. cand Kianoush Banaie Boroujeni, B.Sc. (Dept. of Psychology)
Kia is interested in developing technical and analytical methods to study integrated electro-chemical construction of
primates' brain circuitry constituting its dynamic coding, processing, and modulation of time-frequency responses.
He is currently working on  distinguishing cell-type specific circuit functions. In his main project, he is trying to non-invasively deliver drugs using Focused Ultrasound.
---
Phd cand. Asif Hasan (Dept. of Computer Science and Engineering)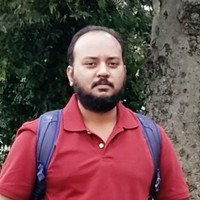 Asif works on reinforcement learning models to account for improved attention when experiencing novel, complex environments. He has been developing a new

Artificial intelligence wrapper

that the laboratory uses to test human and animals on complex tasks. Asif's projects are in collaboration with Prof. Paul Tiesinga from Radboud University.
---
Phd cand. Charlie Gerrity, M.Sc.  (Dept. of Computer Science and Engineering)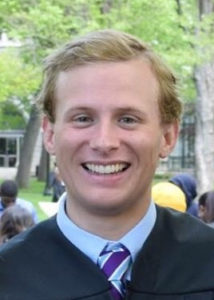 Charlie works on a cognitive closed-loop Brain Machine interface to alter learning with phase specific electrical stimulation in fronto-striatal brain circuits. Additionally, he is working on an framework for comparing various methods for estimation and detection of oscillatory burst events in Local Field Potentials.
---
Phd cand. Chase Mackey, Graduate Student (Neuroscience Graduate Program)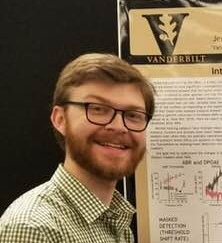 Chase wants to use behavior, electrophysiology and computational modeling to understand how we use sound features to navigate attentionally demanding scenes. Chase is doing a lab rotation in the Attention-Circuits-Control Laboratory.

Researchgate profile.
---